Nurture The Joy Of Music In Your Child
Sarah believes that the most important element of music education is to discover and nurture a love and passion for learning. She  creates an environment with a positive and supportive atmosphere that facilitates creative musical expression, playful exploration, and cognitive learning through voice and/or musical instruments. Sarah and your child will cover topics including (but not limited to) improvisation (making up songs), the ABCs of music, note reading, and ear training.
Award winning Sarah McSweeney has an extensive background in music starting as a child herself.  
She has a Bachelor of Music degree with a major in piano and minor in voice. She has 20+ years of teaching experience including piano, flute, guitar, ukelele, voice, group guitar lessons, children's choir, general music theory classes, and small ensemble groups. She continues to teach, perform, compose and record original music, both locally and internationally.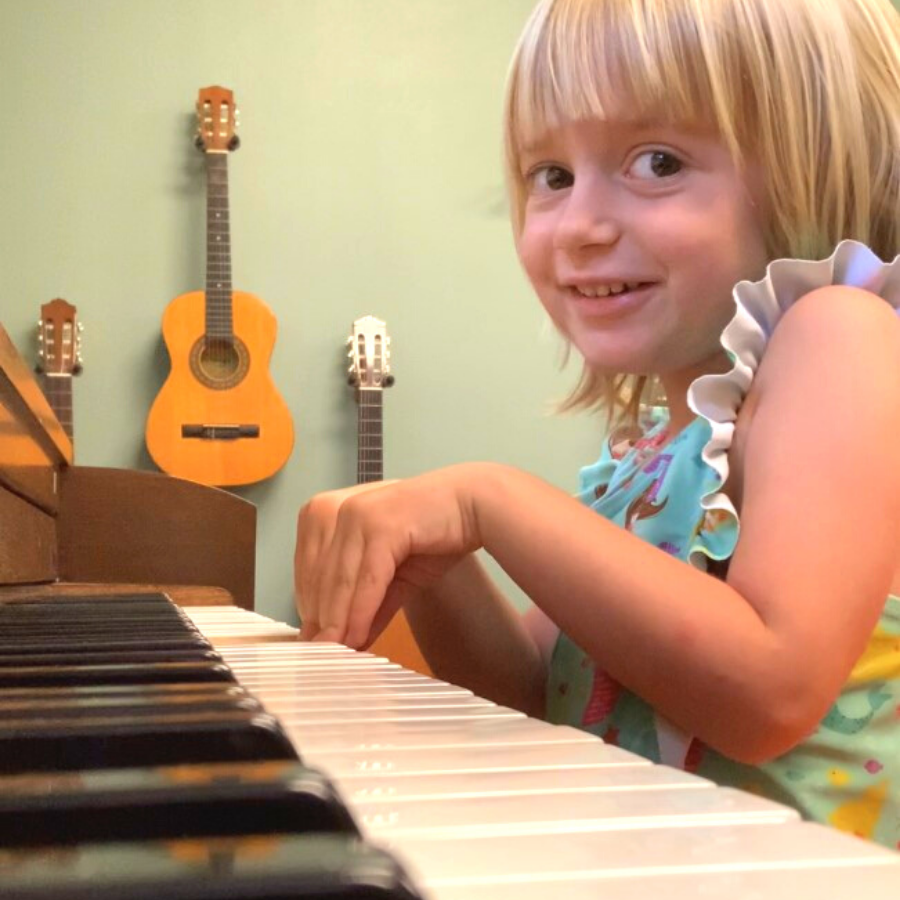 Sarah's unique style of teaching caters specifically to your child's interests and needs. She perceives his/her natural abilities and lovingly supports growth through a blend of practical application, imagination, and fun!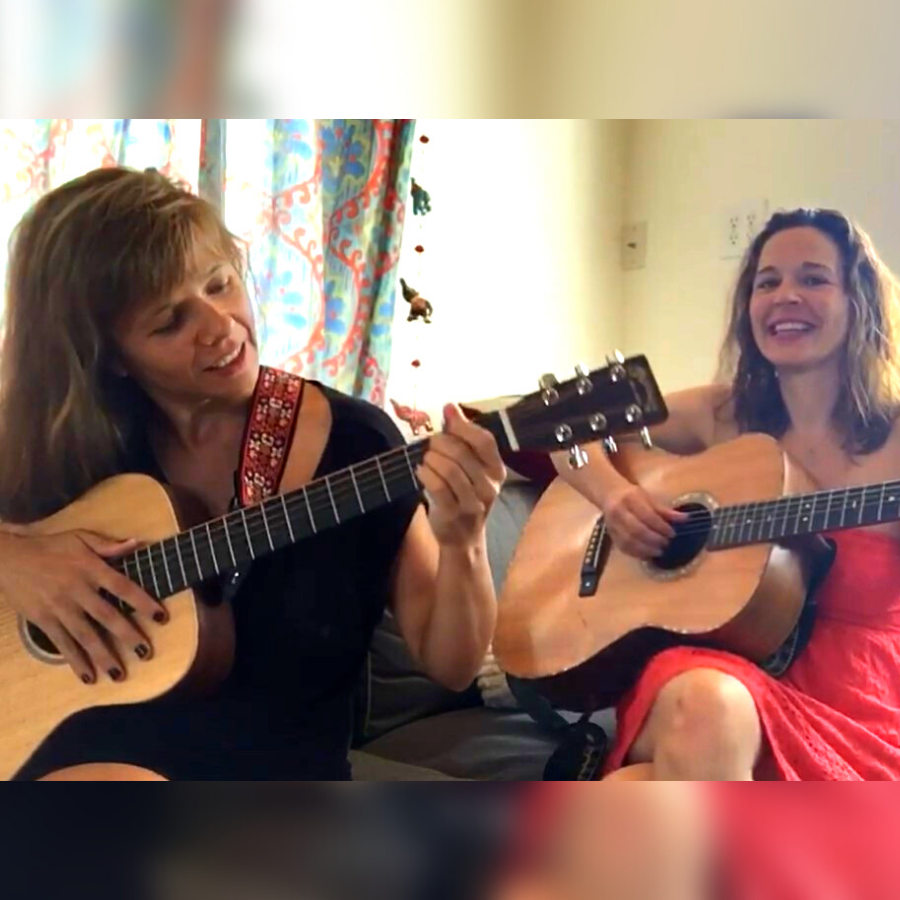 Nurture your own inner child!  Have you always wanted to learn an instrument?  Or maybe you played as a child and wished you had never given up music. Sarah offers lessons to children of all ages and sizes!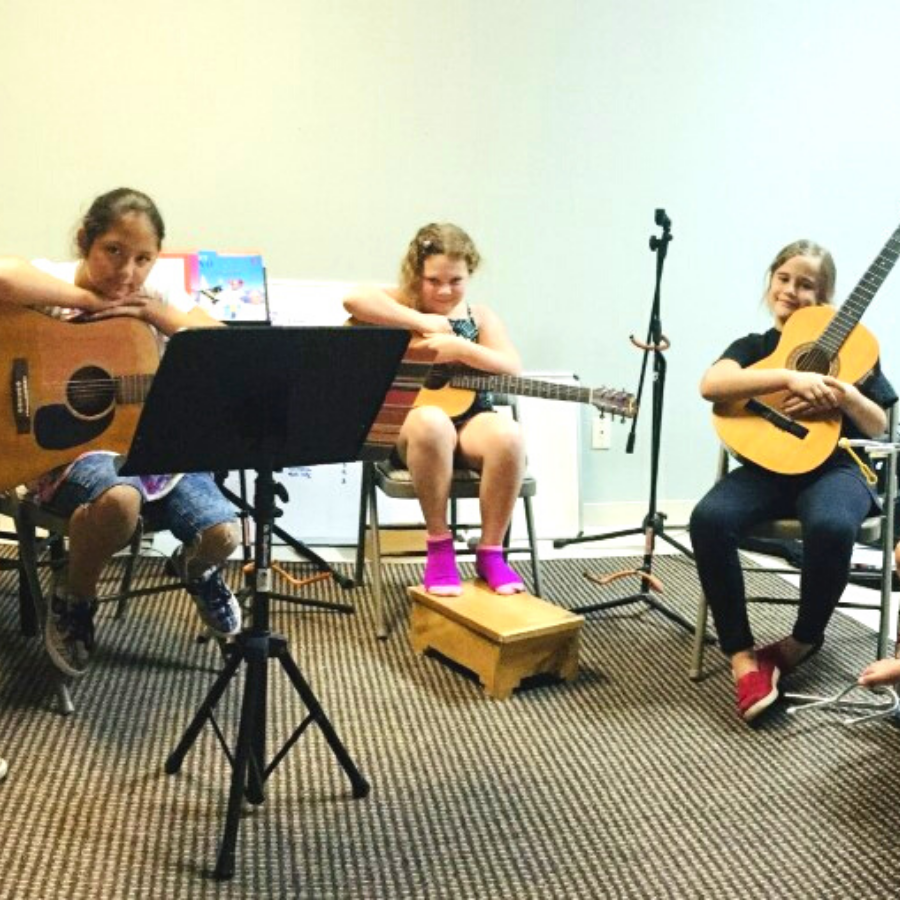 Bring a friend! Sarah works with groups and ensembles using a combination of movement, singing, listening to and identifying different orchestral instruments, tapping into children's natural playfulness.
"You have brought something amazing out of me and I so love you for this!"