Nurture The Joy Of Music In Your Child
Nurture The Joy Of Music In Your Child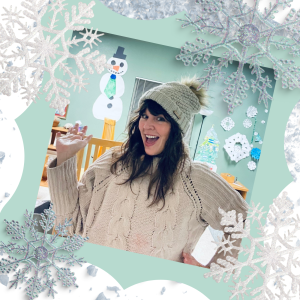 WHEN:
Wednesday, December 20th, 2023
5:00-6:00 PM
WHERE:
https://projectartwimberley.org
I'm very excited to announce that
 *ARTSPACE by projectART Wimberley
has generously invited us to share their beautiful newly opened gallery space!
(Previously The Sugar Shack)
  The performance will be held on the covered open air patio, unless it's too cold in which case we'll move indoors.
Commonly Asked Questions For Students:
What Should I Play?
In the upcoming weeks we will select a song or two (depending on length) from the list of most recently practiced and strongest songs.
What To Wear?
Something comfortable and warm.  We will be outside unless the weather is too chilly in which case we'll move indoors.
Can I Use Music?
Yes! 🙌🏼
What If I Have Stage Fright?
It's ok, I still get nervous before performing, its normal!  This gathering of family and friends is a great opportunity to feel those nerves and do it anyway! I promise you'll be supported with love and applause no matter what, mistakes and all.
Space is limited so please let me know asap if you can make it and how many people you're bringing so we can plan accordingly. There's a chance we may not have enough seating so you may want to consider bringing a folding chair or something to sit on.
I look forward to celebrating your kids and the music they have been creating this season!
❄️
Warm regards,
Sarah
*ARTSPACE by projectART's mission is to support art education and provide creative opportunities for the youth of Wimberley.
The most important element of music education is to discover and nurture a love and passion for learning. I aim to provide a positive atmosphere that facilitates creative musical expression, playful exploration, and cognitive structured learning through voice and musical instruments. 
During our lesson time together we'll cover topics including (but not limited to) improvisation (making up songs), the ABCs of music, note reading, and ear training.
-Sarah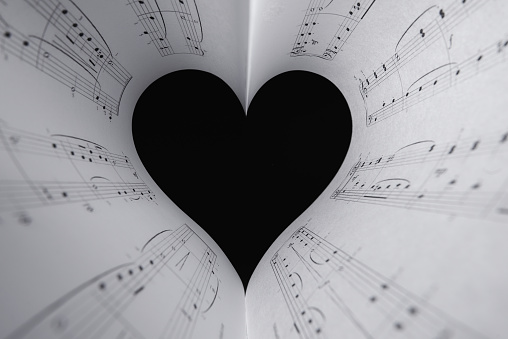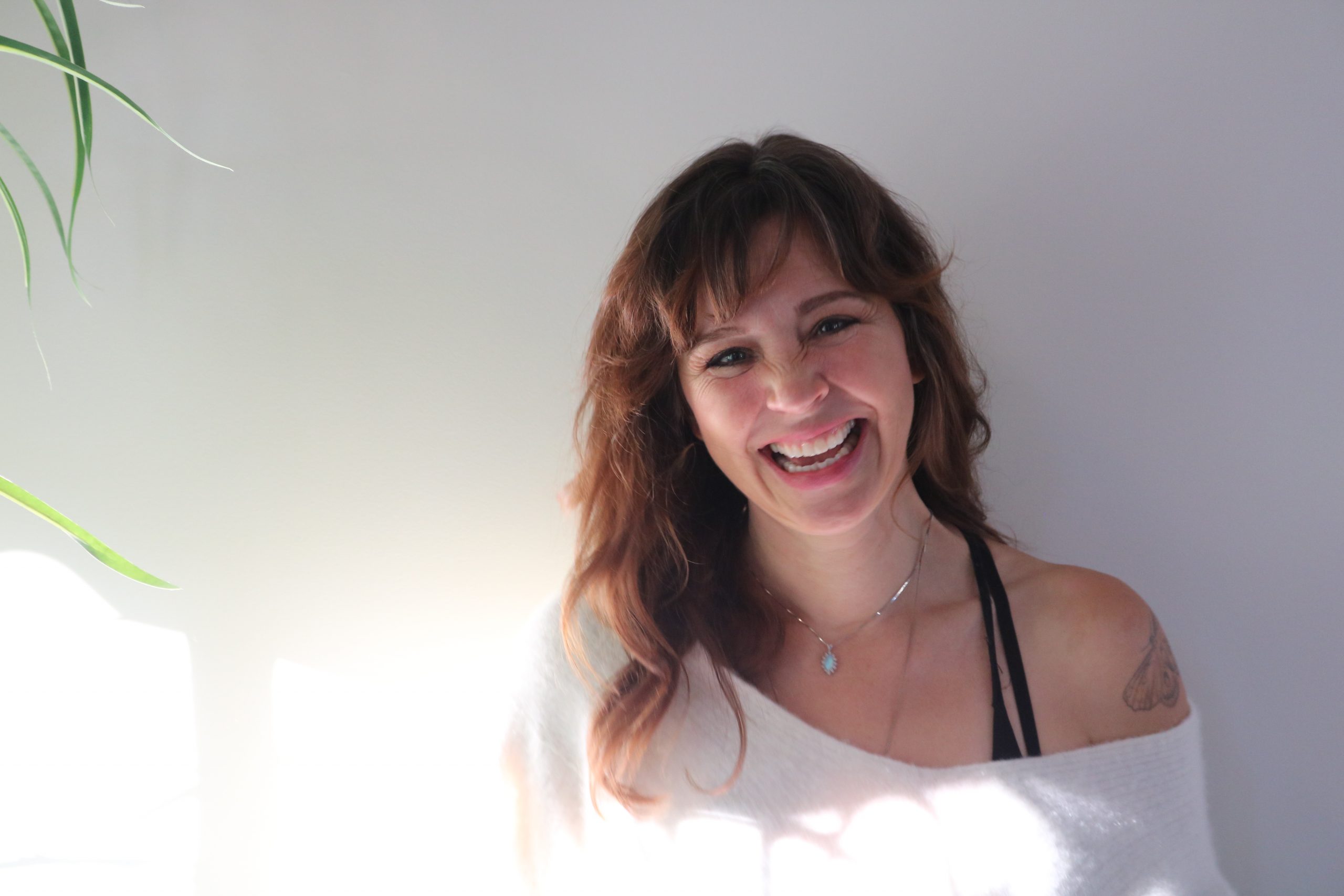 Award winning Sarah McSweeney has an extensive background in music starting with studying music as a child and receiving her Bachelors of Music education from a college well renowned for its opera and music program.
For 25+ years Sarah has been teaching piano, flute, guitar, ukelele, voice, group guitar lessons, children's choir, general music theory classes, and small ensemble groups. She continues to teach, perform, compose and record original music, both locally and internationally.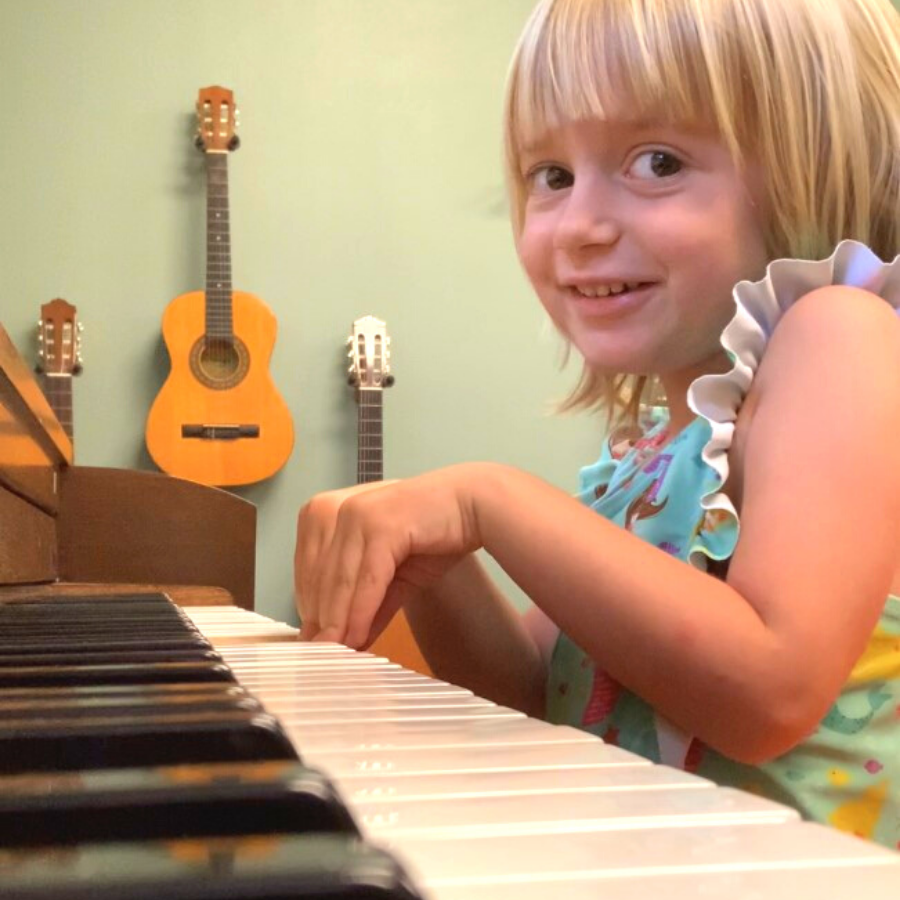 Sarah's unique style of teaching caters specifically to your child's interests and needs. She perceives their natural abilities and lovingly supports growth through a blend of practical application, imagination, and fun!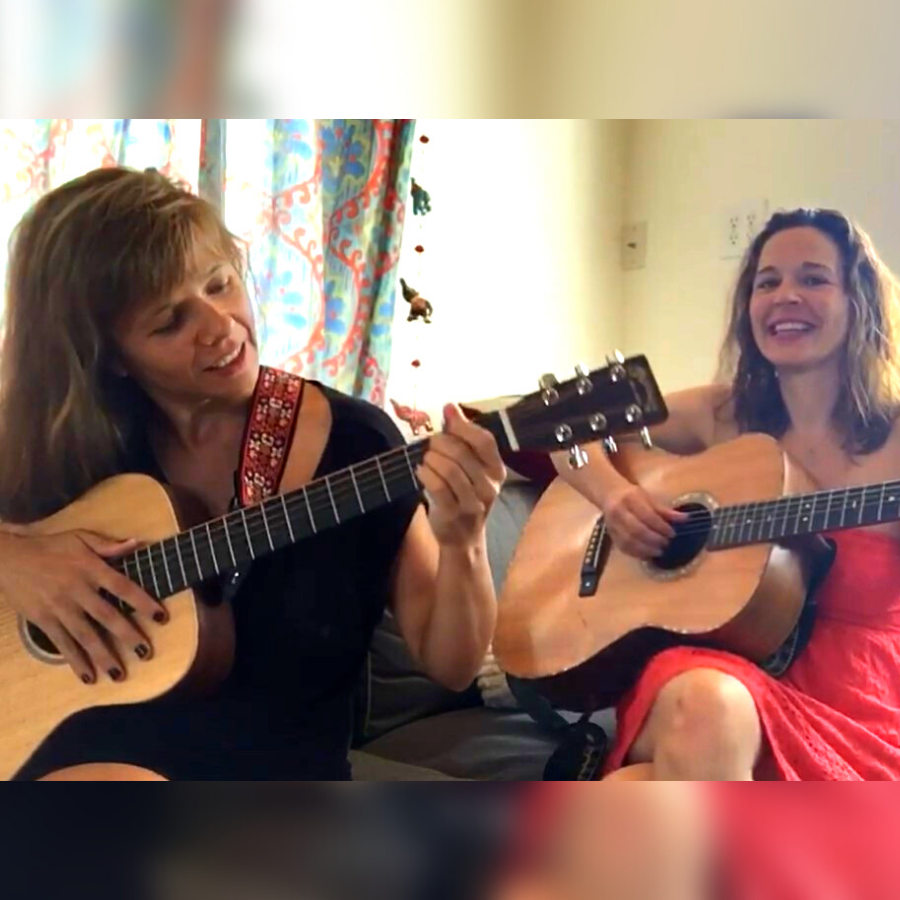 Nurture your own inner child!  Have you always wanted to learn an instrument?  Or maybe you played as a child and wished you had never given up music. Sarah offers lessons to children of all ages and sizes!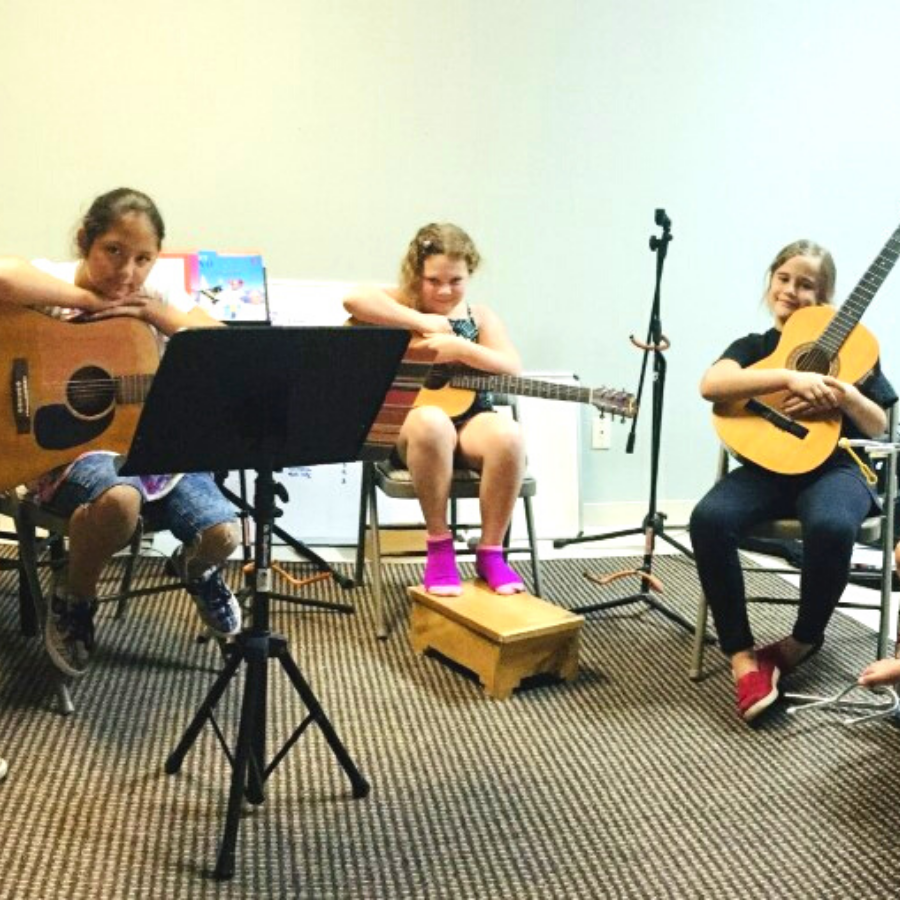 Bring a friend! Sarah works with groups and ensembles using a combination of movement, singing, listening to and identifying different orchestral instruments, tapping into children's natural playfulness.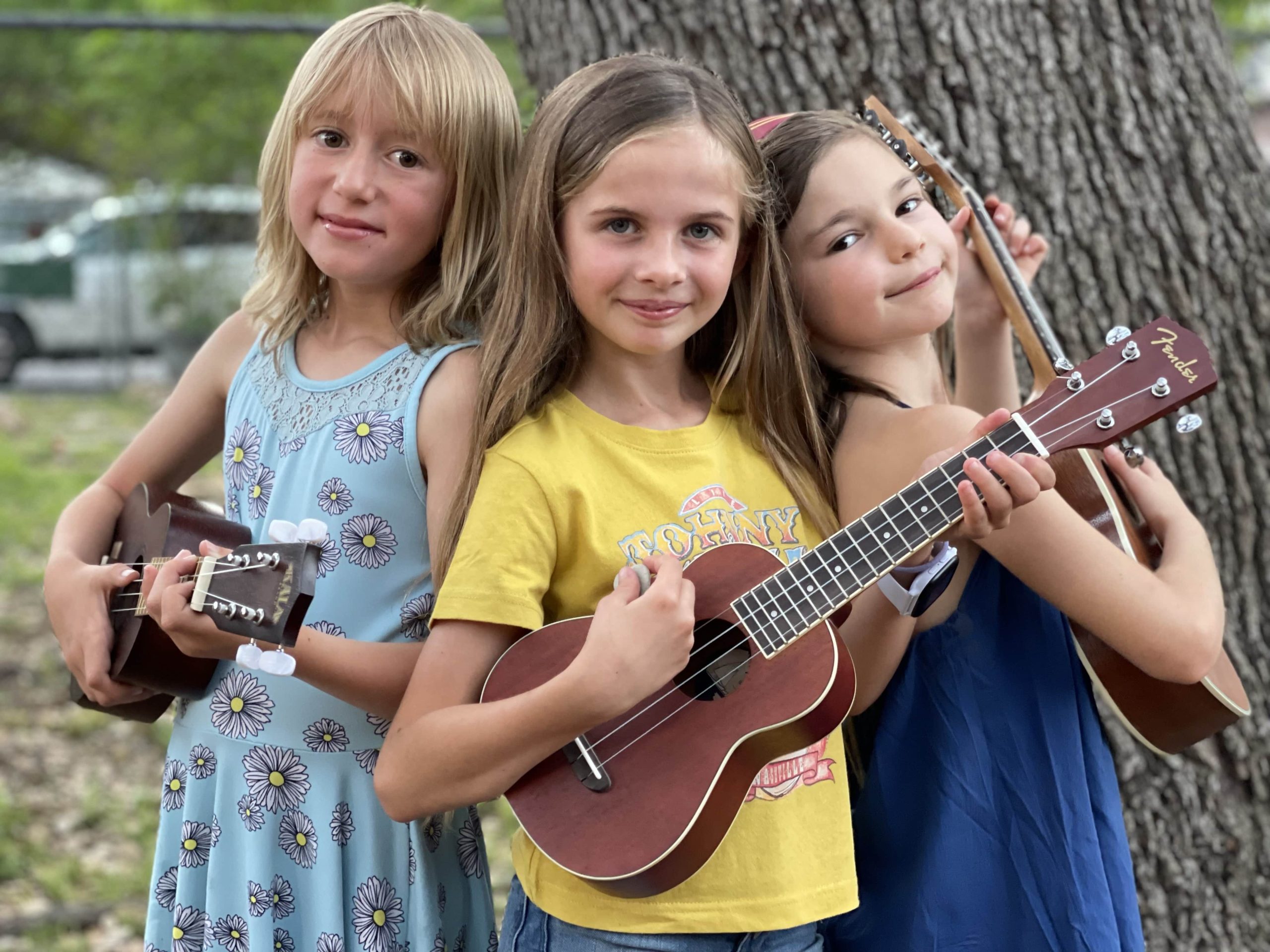 Become a
in our Musical Community!
Sarah teaches music at The Wimberley Montessori school as well as children and adults throughout the community.  She hosts various recitals and other opportunities for her students to perform for the community.
Sarah depends on donations to help provide musical instruments, equipment like mics, stands, and cables, as well as necessities like guitar strings, instrument repairs, and sheet music.
If there aren't enough donations Sarah provides these items out of her own pocket. You can be a benefactor of the arts by making a donation! 100% of your gift goes directly to providing these important supplies.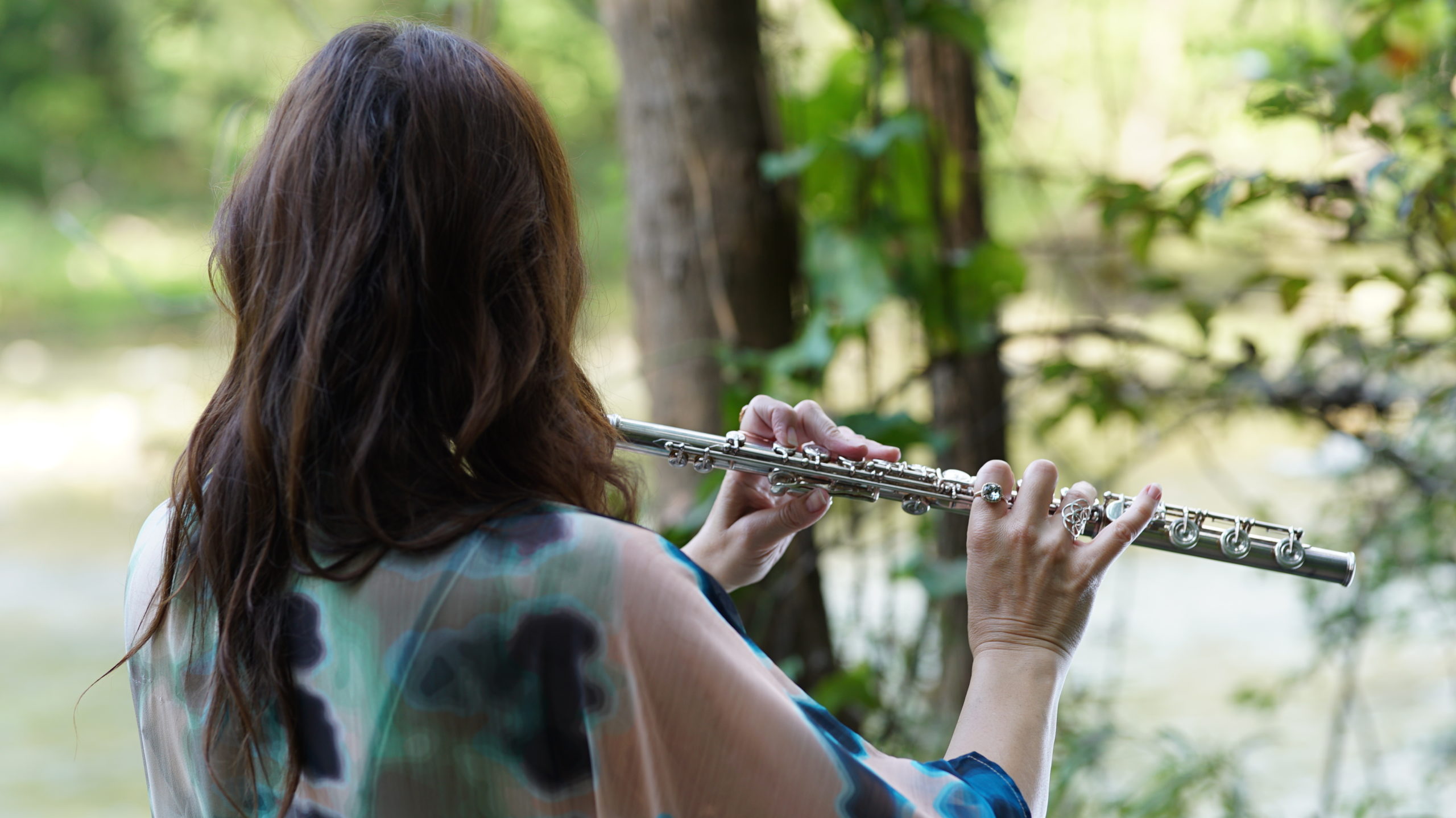 "You have brought something amazing out of me and I so love you for this!" -Donna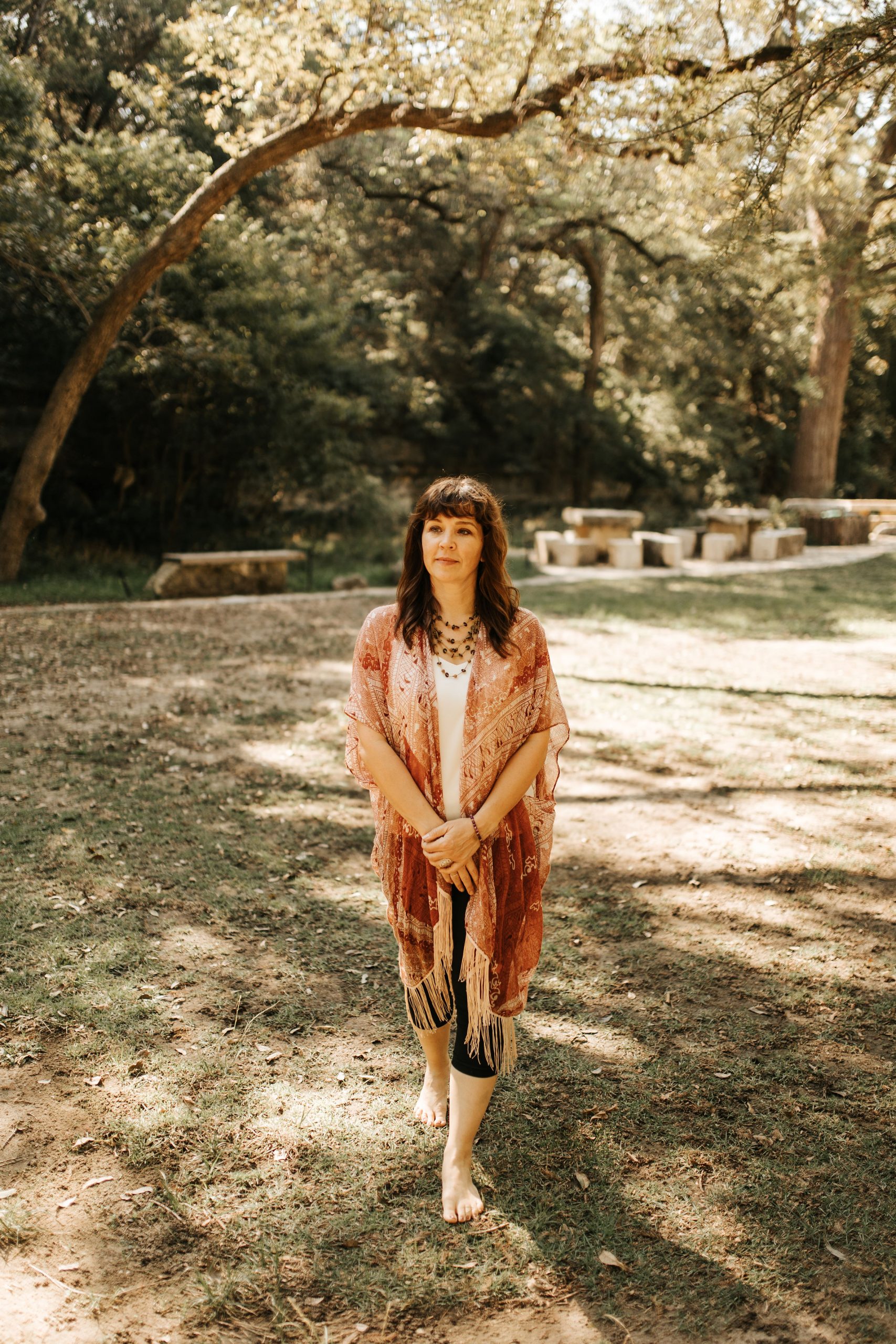 Get in touch with Sarah!
Do you have questions for Sarah? Feel free to reach out!